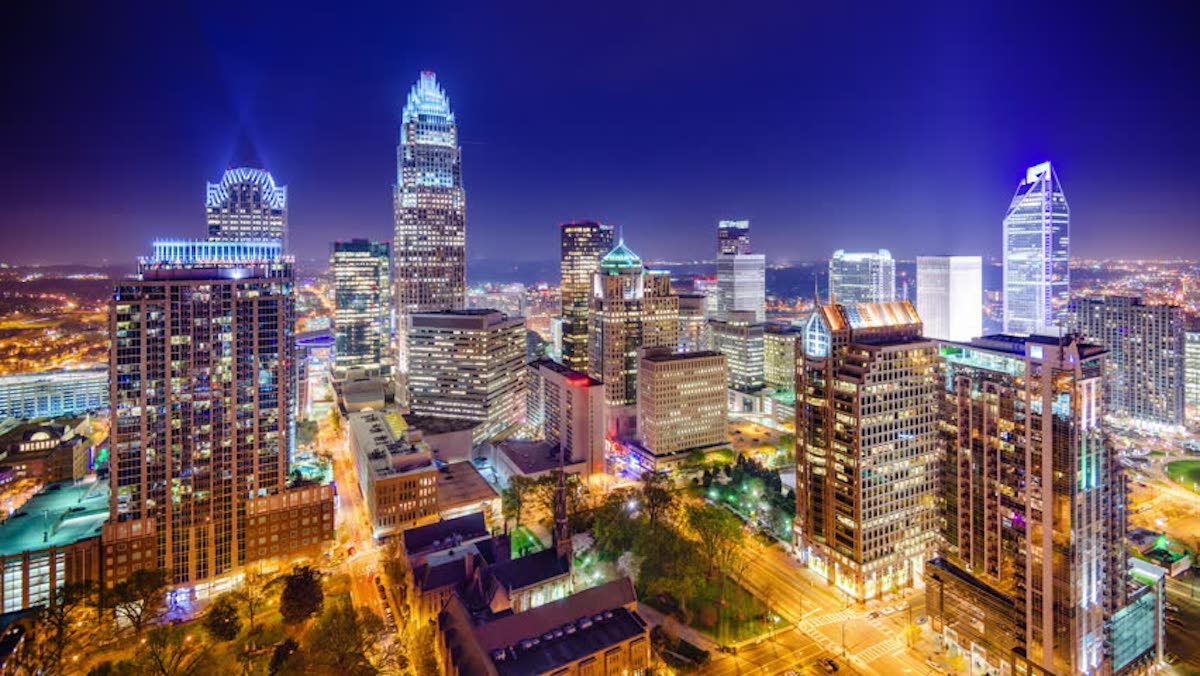 You can now register online for the the 47th Annual Tensas Reunion, to be held at the Hilton Charlotte Airport Hotel (2800 Coliseum Centre Dr., Charlotte, NC), on July 28-30, 2022.  [Note: Online registration options are at the close of this message.  Prices include a 3.98% transaction fee.]
To download the registration material, along with COVID-19 Safety Protocols, please do so by visiting the following link:  2022 Registration Packet.  If you do not want to register online, you can send your registration material by email to TensasCharlotte@gmail.com and pay your registration fees to Bobby Britton by mailing a check or  sending through www.zellepay.com.
Reservations are available until July 06, 2022.  Tensas Reunion Group Room Rates are 125.00 per night.  That rate will be available for the nights stayed from July 27 thru July 31.  The Group Code is 'TENR'.   To make a reservation:
Call 704-357-1414, or
Visit Hilton Reservations, click on "Special Rates," Enter Group Code TENR, and click on "Update."
To request (Hilton Charlotte Airport Hotel) free shuttle service from airport.  Go to zone one and call 704-357-1414 option 3 (front desk).
Reunion Coordinator and Primary Contact:  Bobby Britton; TensasCharlotte@gmail.com; 704-451-2205